DCPS 2019-20 SCHOOL SUPPLY LISTS
(FULL LIST - ALL GRADES)
Kindergarten
1st Grade
2nd Grade
Student Registration links located here.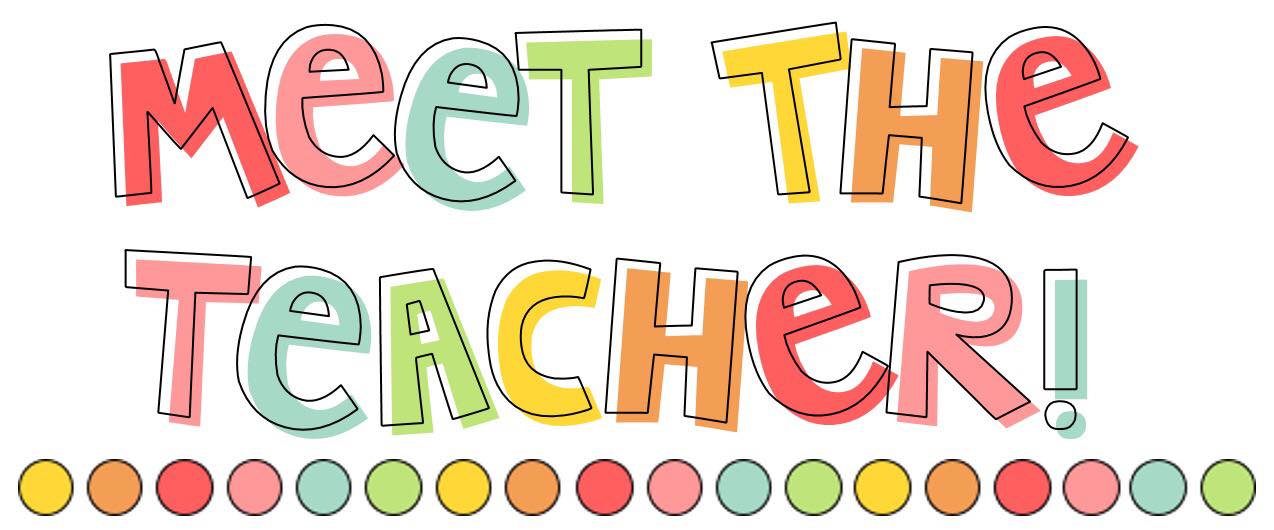 AUGUST 5TH, 2019
5:30PM-6:30PM
****YOU CAN BRING YOUR SUPPLIES****


Pay Fines & Fees Online
Our Lost and Found area is growing daily. If you stop by the school for any reason please check for any items your student may have misplaced. Please label all sweatshirts, coats and lunch bags to assist with getting them returned to their owners.



Chaperone/Parent &
Volunteer Background Checks
---
Family Guides for Student Success
ATTENTION PARENTS AND GUARDIANS: ACCORDING TO STATE REQUIREMENTS, STUDENTS HAVE ONLY 2 DAYS TO SUBMIT PARENT NOTES/EXCUSES TO THE FRONT OFFICE.