home Page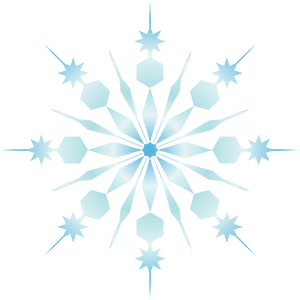 Ms. Bridgewater and Mr. Cantrell's Class
Welcome Back! We hope everyone had a great break! We are looking forward to a great 2nd semester!

Grading Scale.
100-90 A
89-80 B
79-70 C
69-65 D
64-below F
Weights:
Language Arts
Reading Comprehension 50% (cold reads)
Performance 10% (Vocabulary)

we have finished the sight word spelling list so we will not have spelling words this 9 weeks!
Writing 40%
MAth
Classwork 40% (ISP)
Assessments 60% (unit tests)
Important Notes
1. HOMEWORK- (HOMEWORK IS NOT DUE UNTIL FRIDAY HOWEVER YOU MAY TURN IT IN EARLY)

2. Please be sure to send your child a snack and a drink daily.
3. Lunch is at 12:15